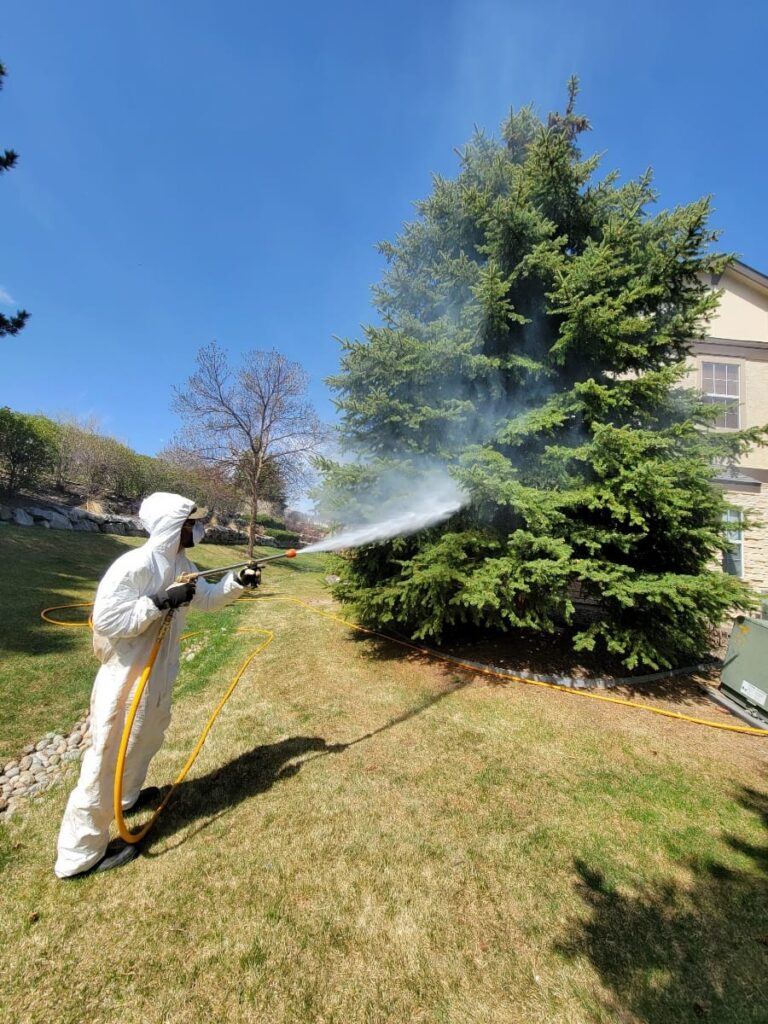 Professional Tree Spraying in Colorado Springs | Pest Control Services | Gilbert's Tree & Landscape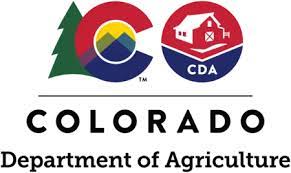 Colorado Department of Agriculture Certified Sprayer for Pest Control
Professional Tree Spraying in Colorado Springs
Trees and shrubs provide valuable protection from the sun, privacy, and beauty to any home or commercial area. It is not an exaggeration to say that trees are an investment for any home and business owner. It is only right to nurture and protect your investment. Without proper care and attention, insects and other pests can irrevocably damage your trees. If you suspect your precious garden harbors insects or pests, give us a call right away.
Colorado Department of Agriculture Certified Sprayer for Pest Control
We will have a professional pest control team dispatched right away to take care of your tree pest spraying in Colorado Springs! Be sure to give us a call for all of your tree pest spraying needs and any insect control problems. Call (719) 683-3437 for a free quote. Let us help you get rid of any harmful insects and pests in your garden.
Our Premium Pest Control Services
We offer various pest control solutions to fit needs and address different levels of tree damage. You can choose which service you prefer or ask our experts for advice on what the best option would be for your beloved trees. Our team can help you save your trees from an extensive range of destructive insects, pests, and diseases common to Colorado trees.
These Include:
Mountain Pine Beetle
IPS Beetle or Engraver Beetle
Emerald Ash Borer
Firelight
Lilac Borer
Dwarf Mistletoe
Poplar Twiggall Fly
Hackberry Psyllid Nipple Gall
Turpentine Beetle
And More!
Tree Pesticide Spraying
As its name suggests, this method involves spraying your trees with pesticide. This helps protect them not only from insects and pests but also tree diseases. Our team will carefully inspect your trees to ensure the right chemicals are used for specific insects. Moreover, we will time your tree pesticide spraying to ensure the pests are eliminated during the right windows of opportunity.
Trunk Injection
Trunk injection is the most effective alternative to spraying or soil applied pesticides for tree insect or pest control.
Tree Spraying and Truck Injection
Colorado Springs
GET IN TOUCH TODAY
Call Gilbert's today!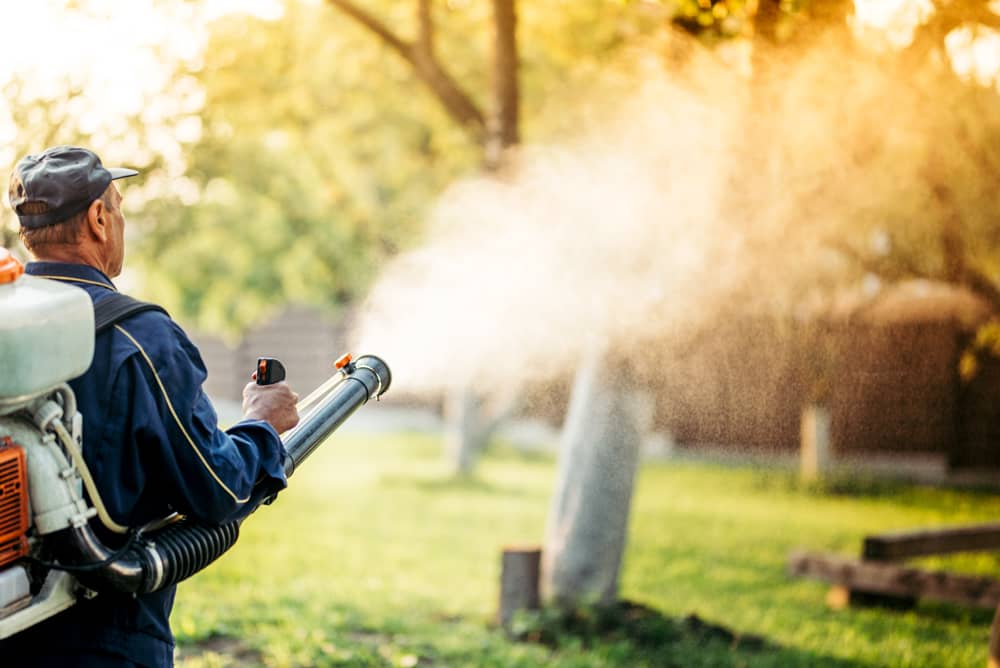 Why Hire Us for Your Pest Control & Insect Control Needs
Our team delivers premium pest control services in Colorado Springs and nearby areas. We pride ourselves on being a dependable, one-stop pest and insect solution provider for both residential and commercial owners.
We are authorized by the U.S. Department of Agriculture – License ID 39758
We hold a Certified Quality Supervisor license
We offer a wide range of pest control services
We only use non-toxic and plant-safe insecticides and methods
We employ a highly trained and experienced team
We provide free consultations and quotations