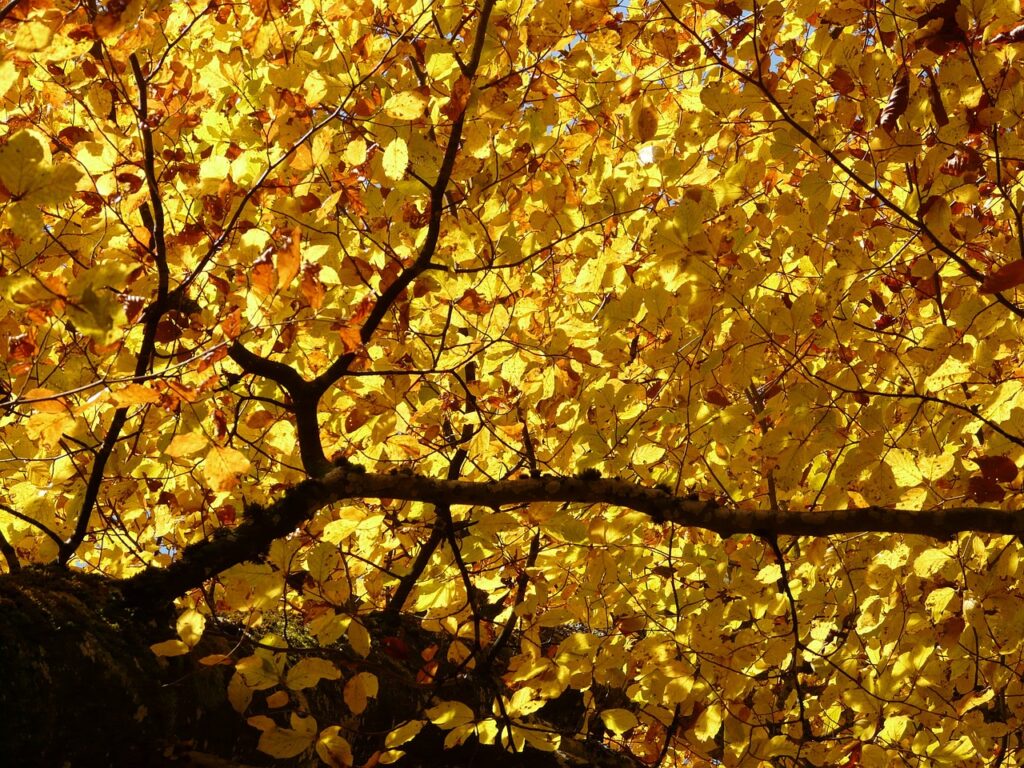 Since Colorado often experiences heavy snowfall, there is another, and very important, reason to prune in the fall. Snow-covered trees are susceptible to damage from broken branches and can topple in high winds. Removing dead branches and reducing a tree's crown mass can prevent serious problems. While shrubs don't pose the same danger as falling trees, many still require some fall pruning to remain healthy and attractive.
To start, first, prune away any dead or diseased branches. Dead branches can snap easily in a winter storm and they also serve no good purpose for the plants. In addition, cutting away diseased stems can keep the condition from spreading. Next, cut away branches that form weak, narrow crotches. The goal of this pruning is to create a tree structure that can better withstand high winds and heavy snow. The strongest branches are typically those that grow out from the trunk at a 90 degree angle.  Branches that overhang a structure should also be cut back.
Always remember that Gilbert's Tree and Landscape is Colorado Springs, Colorado's professional, well-trained crew can take care of your fall tree trimming and pruning needs as well as landscape maintenance. Just give us a call today and we'll complete the heavy work.